Learn about how this project came to be.
An early medium of illuminating this problem space and inspire participation in the project is the Luminary Introductory Video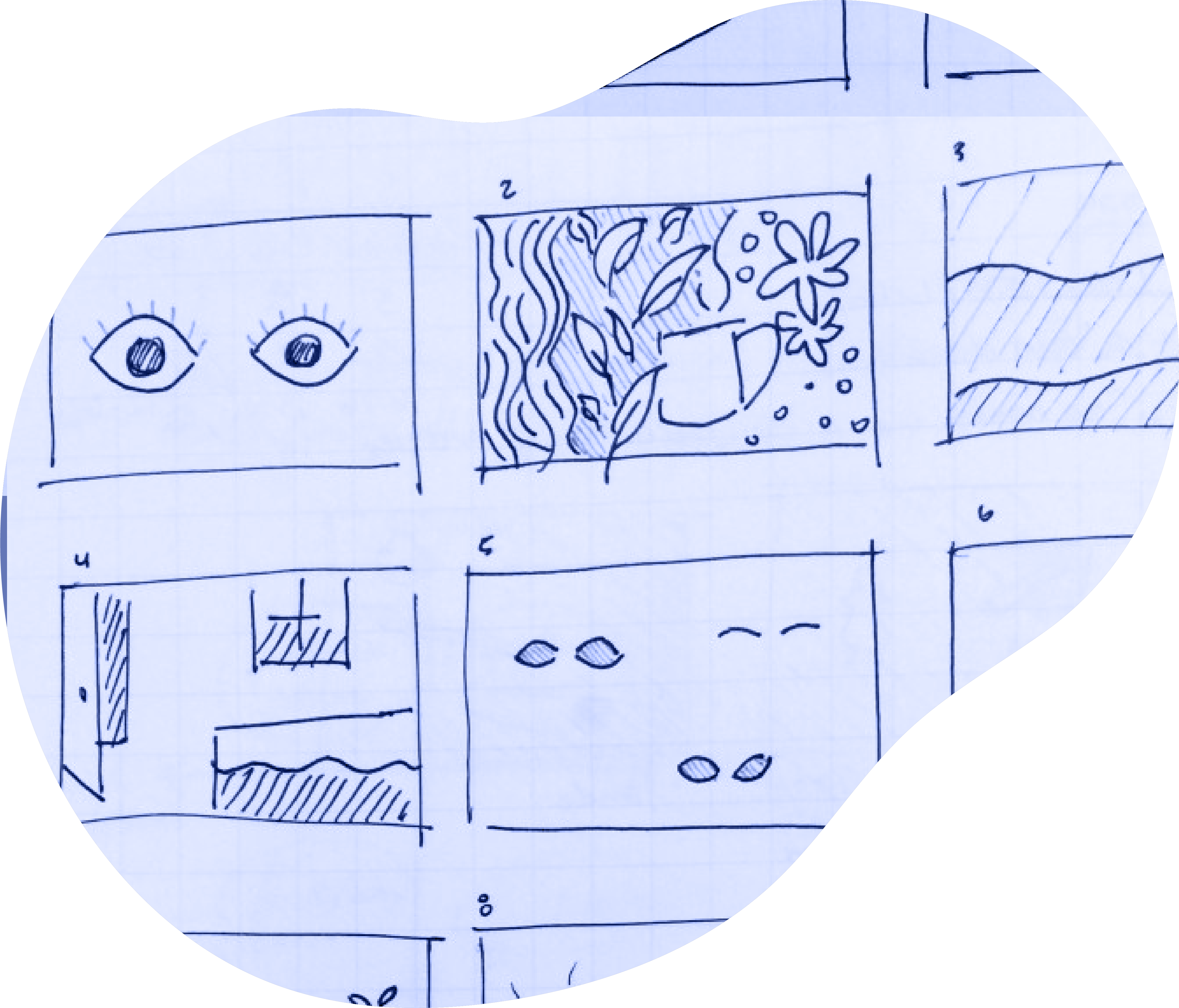 Discoving the Identity
Why the Luminary?
A 'luminary' is a body of light, like the sun or the moon is to us. WE chose this name because, as Christ-followers we are each bodies that carry His light.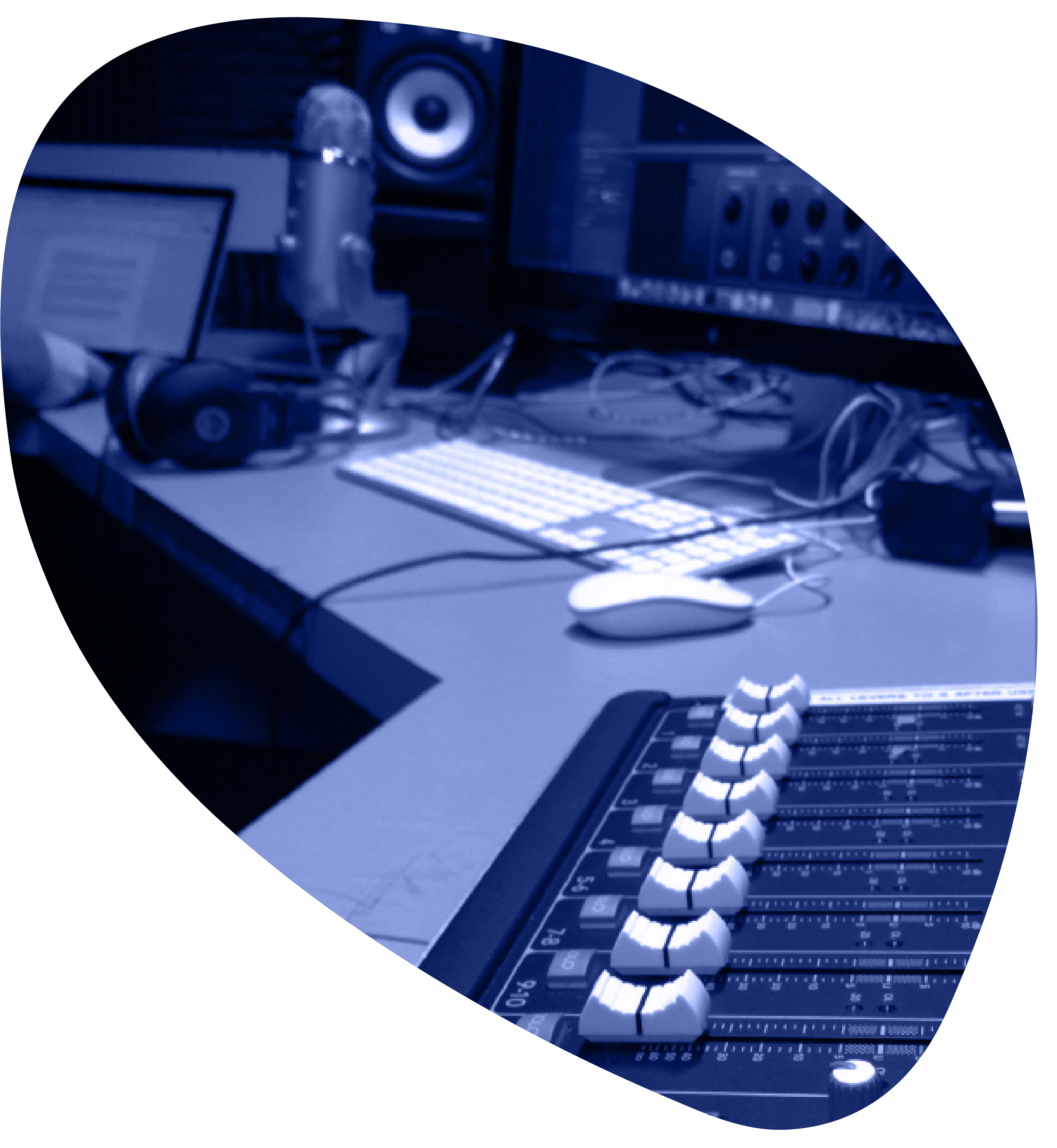 Having the conversations
How did we design the conversations?
Throughout the process our interviews transformed from the Q&A structure of an interview, into a guided conversation. We faced the challenge of guiding conversations toward common theme, but retaining the natural flow of story-telling.
About the hosts